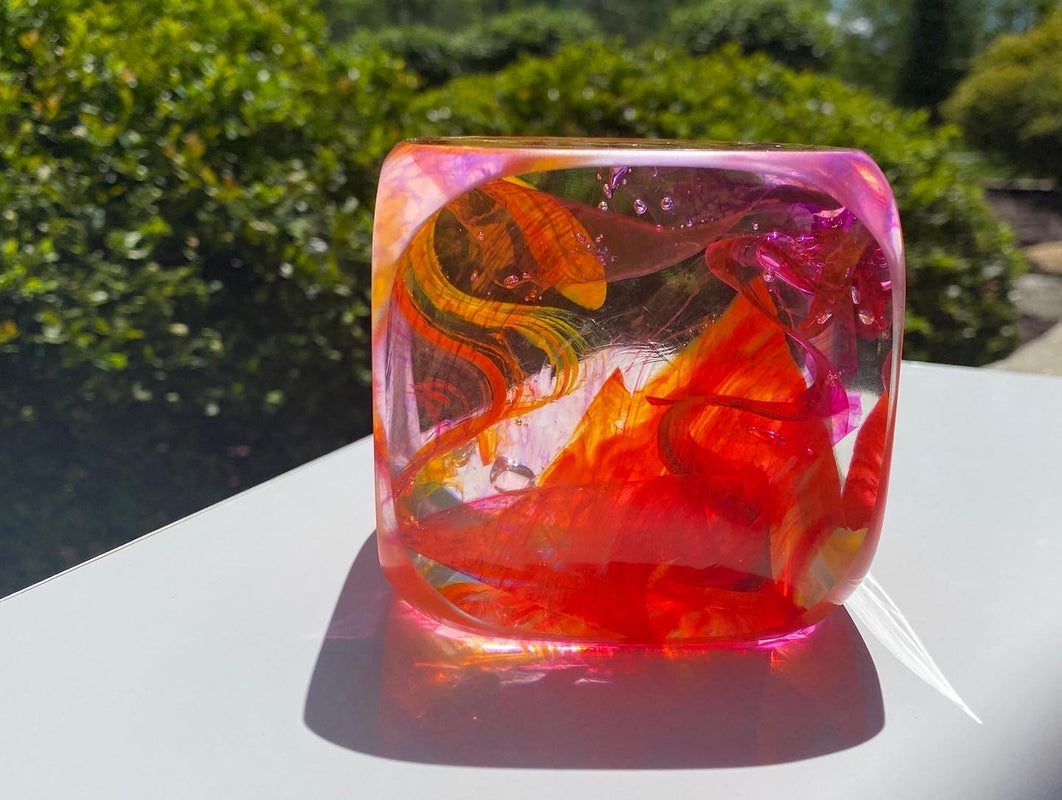 Handcrafted by an artist with a passion for harmonious enviroments, a love for color, shape, and texture. Grouped or individually displayed they are the perfect finishing touch on a coffee table or bookshelf. They make wonderful unique gifts.
Details:
Klubo:
~ 2" x 2", ~ 3" x 3", ~ 4" x 4", and ~ 6" x 6"
Jacks:
Small, Medium and Large
Each Klubo is hand made and unique. Size and color may vary slightly.
Miami Circle Contemporary Art